Scheduled Cleaning Service
Scheduling cleaning can be a challenging affair. Many of us spend a lot of time trying to find a cleaning service that can fit our busy schedules. If you're tired of wasting time you can be spending with your friends & family, call Cleaning Jackson to schedule cleaning today.


Cleaning Jackson offers a wide range of scheduling options. Scheduling cleaning appointments with Cleaning Jackson is as simple and easy as it can get. One call and you will automatically get a general phone quote from the owner himself. We try to get as close to the real price as possible but, a final price is dependent on looking at the actual job. We do not charge by the square foot. We take a look at what you want cleaned and base a price on the work you decide on getting done. Another type of quote we offer is our MEET OR BEAT GAURANTEE. Email us a current billing statement or a recently dated quote/estimate and we will more often than not beat our competitor's pricing. If we cannot beat their pricing we will match it. We strive towards customer satisfaction and take our time focusing on the details of every scheduled cleaning service.
After you have scheduled the clean we have a pre-clean checklist, so you can get the best customized clean ever. Any special instructions should be noted at time of quote and scheduling. Please let us know what you expect, and we will make that happen.
Scheduling cleaning appointments with Cleaning Jackson is as simple & easy as it gets. We will always work with you to fit your scheduled cleaning needs. Call Cleaning Jackson today.
We all work very hard and everyone knows that our time is valuable. Work with us and allow us to create the perfect cleaning schedule for your home, apartment, office or anything else.
A clean household is a happy household. Call Cleaning Jackson to start a contract cleaning schedule for your scheduled cleaning needs. We clean all homes & residential dwellings, glass windows, hardwood floors, tile & grout, baseboards, ceiling fans, blinds, garages, mirrors, bathrooms, kitchens & wherever or whatever else you need cleaned where you or others live. Cleaning Jackson gets it done right.
Call Cleaning Jackson for your scheduled cleaning needs. We are certain that you will be satisfied with our home cleaning & residential maid scheduled cleaning services.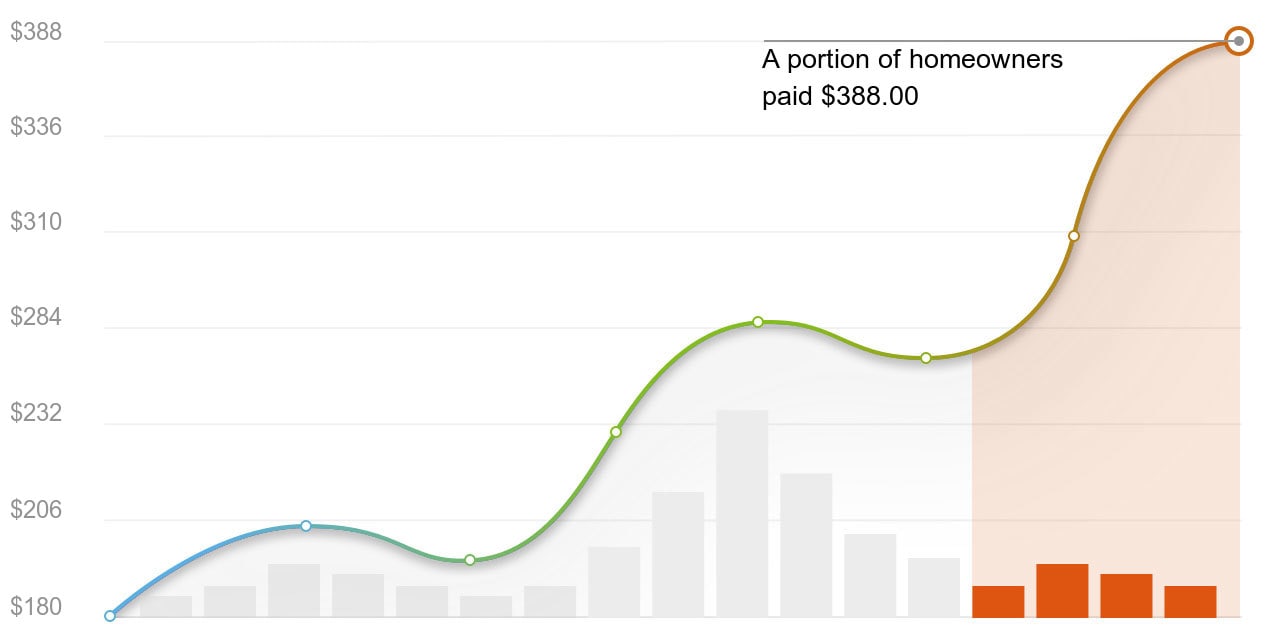 Cleaning Jackson is a family owned and local scheduled cleaning business.

Cleaning Jackson can help remove the troubles out of your cleaning chores. Get all of your scheduled cleaning done professionally & on your time schedule.
Money Back Guaranteed Apartment Cleaning
We guarantee & inspect every scheduled cleaning service that we have the honor of cleaning. Rest assured that we will fulfill your scheduled cleaning needs, or your money back.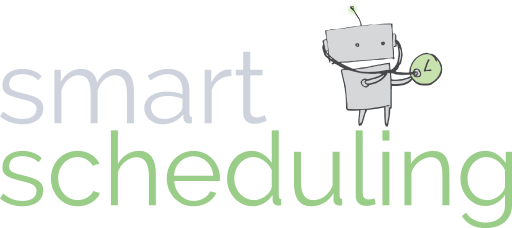 Smart Scheduling
Cleaning Jackson can work with any cleaning schedule. Select from 1-time, weekly, biweekly or a monthly cleaning schedule. If you need a personalized cleaning schedule, we can do that too. Call us today!
(601) 522-2522