Office Cleaning Service
Office cleaning maid services. Office cleaning done right.
Office cleaning the way you like it. Whatever office cleaning needs you require. Cleaning Jackson can get the job done right the first time.
We understand that keeping a clean office builds a first impression that directly reflects the professionalism of your company. When customers wait in waiting rooms they have a chance to look around and notice any uncleanliness. Employees who work in these environments have a low morale and are seen as being disorganized and unprofessional. Taking the time to keep these areas clean are our top priority. We offer a wide range of cleaning services for offices to ensure that customers and employees alike, have a clean environment to conduct business.
Our expertise includes: Taking out trash regularly, dusting or cleaning desks and furniture, vacuuming and mopping all flooring types, ceiling fans and just about any cluttered are in the office. We also pay special attention to all public restrooms, sink, fixtures, mirrors, toilets and trash receptacles. So give Cleaning Jackson a call today to schedule for a weekly or by weekly cleaning. Don't forget about our price match guarantee.
A clean office environment is extremely important. Cleanliness has a far reaching effect. The first impression a dirty office leaves is not good. An unorganized office or workplace will not leave a good impression with the people you are doing business with or your employees.
Employees working in dirty environments will have a low morale & will be seen as being disorganized & unprofessional. If you are running a business, let us help you keep it neat and clean.
We provide quality cleaning for residential homes in Jackson Mississippi.

Office cleaning entire areas can be a large project when done correctly. If you need Cleaning Jackson to clean an office area, do not be afraid to be specific on what you would like to see done. Does the kitchen area & fridge need to be cleaned or maybe pulled out? Is the microwave oven in need of a cleaning? Let us know what your office cleaning needs are. Call today.
(601) 522-2522
Office cleaning for restaurants, apartments, homes, houses, mobile homes, condominiums, government offices & medical offices in Jackson MS. Cleaning Jackson is here to clean your office area properly.
Call Cleaning Jackson for your business & office cleaning needs. We are certain that you will be satisfied with our professional office cleaning services, and we are affordable.
Cleaning Jackson offers office cleaning services. Office cleaning appointments with Cleaning Jackson are as simple and easy as it can get. One call and you will get a general phone quote from the owner. We try to get as close to real pricing as possible but, a final price is dependent on us looking at the actual job. We do not charge by the square ft. of your office. We look at what you want cleaned & base pricing on the work you decide on getting done. Email us a current billing statement or a recently dated quote/estimate and we will try to beat our competitor's pricing. If we cannot beat their pricing, we will match it. We always strive towards customer satisfaction & take the time to focus on the details of every office cleaning service.
After you have scheduled an office cleaning service, we have a pre-clean checklist so you can get the best clean ever. Any special instructions should be specified at the time of quote and scheduling. Please let us know what you expect, and we'll make that happen.
Office cleaning appointments with Cleaning Jackson are as simple & easy as it gets. We will work with you to fit your office cleaning needs. Call Cleaning Jackson today.
We all work so hard and everyone knows that time is valuable. Work with Cleaning Jackson & allow us to create the perfect professional office cleaning schedule for your restaurant, home, apartment, office or anything else in Jackson MS.
A clean area is a safe area. Call Cleaning Jackson to start a commercial office cleaning schedule for your office cleaning needs. We clean restaurants & dining areas, glass windows, hardwood floors, tile & grout, baseboards, ceiling fans, blinds, walk in coolers, mirrors, bathrooms, commercial kitchens & wherever or whatever else you need cleaned.. Cleaning Jackson gets it done right.
Call Cleaning Jackson for your office cleaning needs. We are certain that you will be satisfied with our office cleaning services.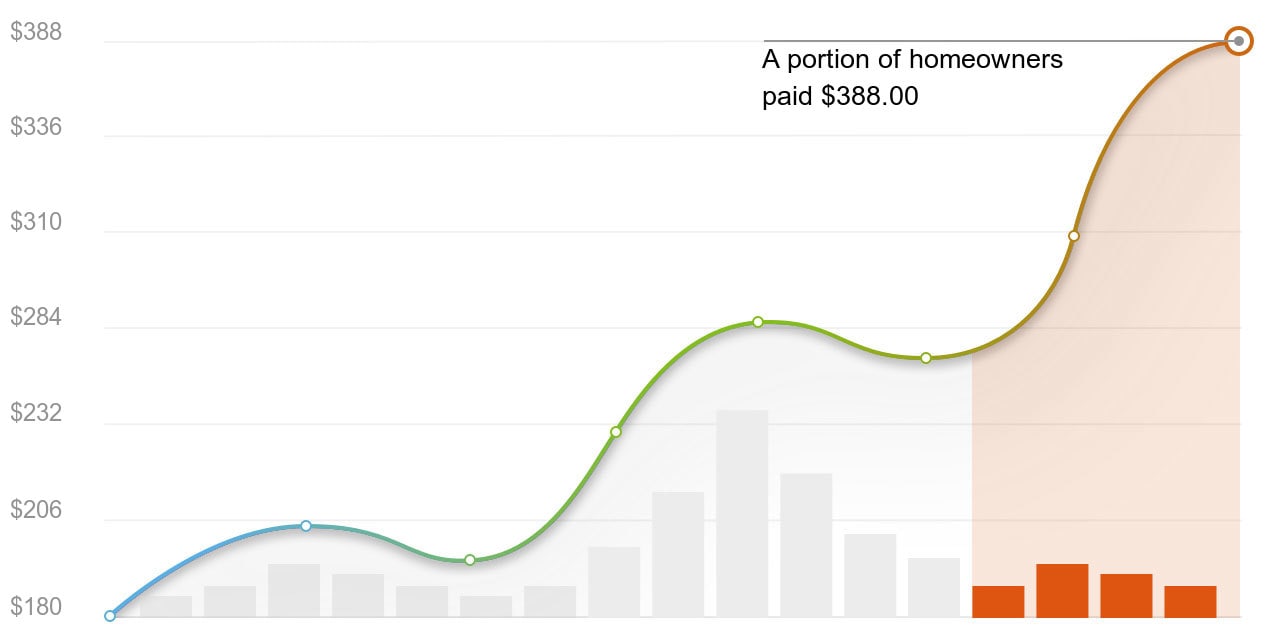 Cleaning Jackson is a family owned and local office cleaning business.

Cleaning Jackson can help remove the troubles out of your cleaning chores. Get all of your office cleaning done professionally & on your time schedule.
Money Back Guaranteed Office Cleaning
We guarantee & inspect every scheduled office cleaning service that we have the honor of performing. Be confident that we will fulfill your office cleaning needs, or your money back.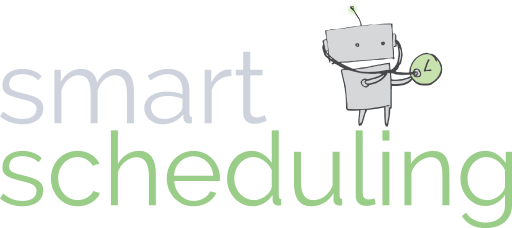 Smart Scheduling
Cleaning Jackson can work with any cleaning schedule. Select from 1-time, weekly, biweekly or a monthly cleaning schedule. If you need a office cleaning schedule, we can do that too. Call us today!
(601) 522-2522