Residential Cleaning Service
House cleaning is a tiresome and private affair. People spend countless hours keeping their home and furnishings looking tidy and clean for friends and family to enjoy; therefore a clean home is a happy home. If you are tired of wasting valuable time away from your friends and family, then call Cleaning Jackson to set up a scheduled clean today.


Cleaning Jackson offers a wide range of cleaning expertise. We do windows, any type of flooring including: hardwood floors, tile floors and carpet. Services we also do but not limited to are baseboards, ceiling fans, blinds, kitchen and appliances, glass, stainless, bathrooms, mirrors and whatever else you require cleaned. We specialize in personalized cleaning to suit you personal needs and will clean exactly what you want. So call us today and take back the time wasted. One call cleans it all, no job too big or small.
A clean household is a happy household. Call Cleaning Jackson to start a contract cleaning schedule for your residential cleaning needs. We clean all homes & residential dwellings, glass windows, hardwood floors, tile & grout, baseboards, ceiling fans, blinds, garages, mirrors, bathrooms, kitchens & wherever or whatever else you need cleaned where you or others live. Cleaning Jackson gets it done right.
Call Cleaning Jackson for your cleaning needs. We are certain that you will be satisfied with our home cleaning & residential maid services.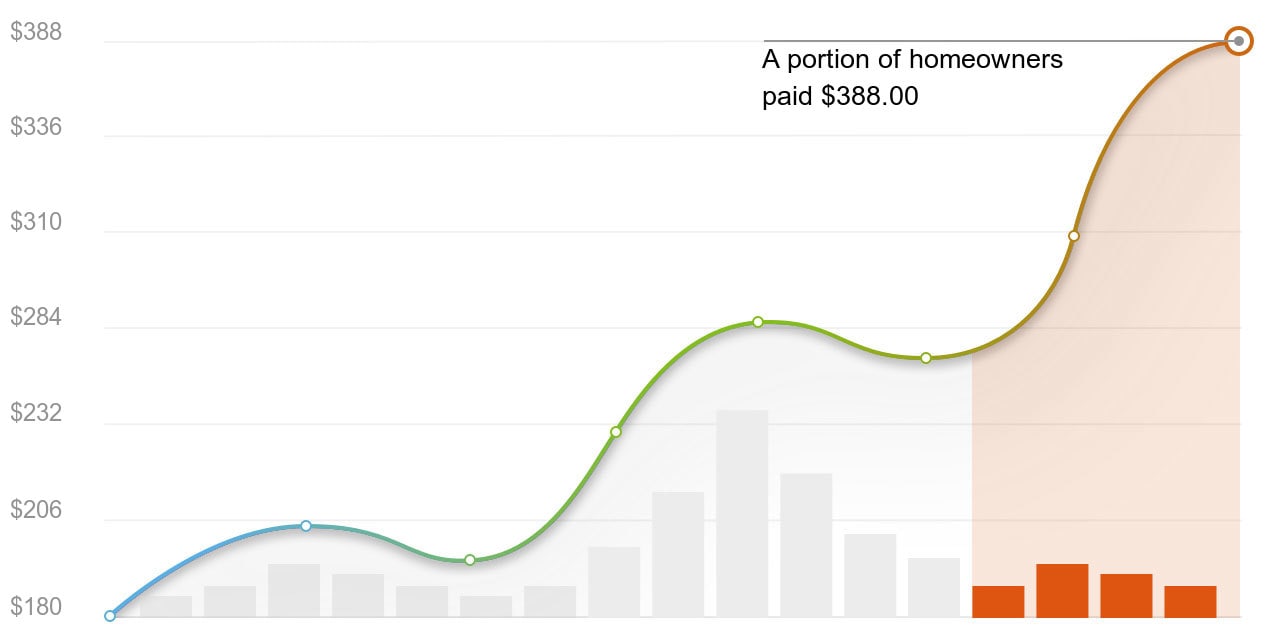 Cleaning Jackson is a family owned local cleaning business.

Cleaning Jackson can take the troubles out of cleaning. Get the work done for you professionally & on your schedule.
Money Back Guaranteed House Cleaning
We guarantee & inspect every property we have the honor of cleaning. Have confidence that we will fulfill your needs or your money back.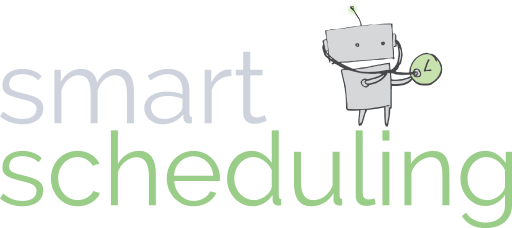 Smart Scheduling
Cleaning Jackson can work with any schedule. Select from 1-time, weekly, biweekly or a monthly cleaning schedule. If you need a personalized cleaning schedule, we can do that. Call us today!
(601) 522-2522